Universal Data enables your organization to integrate multiple discovery, inventory, and third-party (CMDB, service desk, or ITSM) systems. By connecting your technical solutions and data repositories, our software licensing management solution enables you to schedule a process to gather, normalize, and rationalize all the data you need when you need it.
Once configured to your requirements, the system automatically gathers your hardware and software information and identifies deployed assets across your IT estate. Our software license management solution creates a single source of reconciled IT asset information, supporting you to understand your deployed asset baseline, verify your data quality and range of coverage, and establish trends across multiple inventory sources.
Universal Data is quick and powerful, and processes data for organizations of every size, empowering you to optimize your ITAM investments.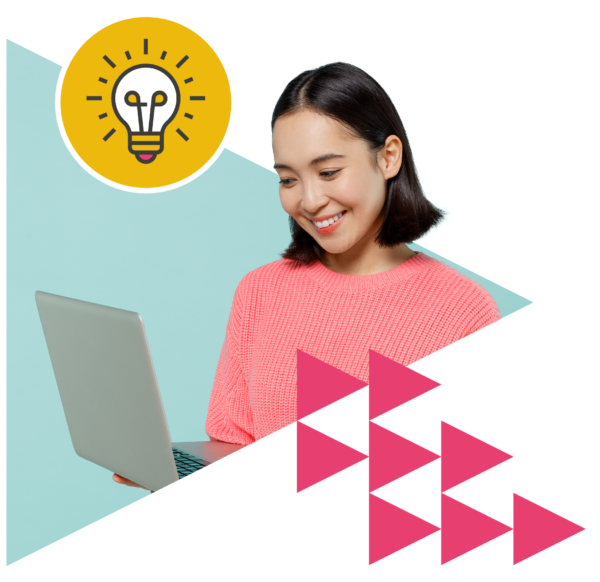 Features and benefits of Universal Data
A zero touch SaaS solution to schedule the collection, aggregation, transformation, and orchestration of data from supported inventory sources.
Authorized Managed Service Providers (ASPs)
Simple user interface to download agents and configure with the latest discovery connectors

Validate connections to confirm successful configuration

Create a schedule to define the frequency of the data collection

Automatically update software recognition dictionaries

Normalize and rationalize gathered inventory data

Output results locally or upload securely via HTTPS
On-premise License Manager customers
Ideal for customers with multiple sites and discovery tools

Validate connections to confirm successful configuration

Create a schedule to define the frequency of the data collection

Automatically update software recognition dictionaries

Output results locally for automated import into Licence Manager

Data processing load shared

Data files up to 90% smaller resulting in greater License Manager performance