IT hardware and software inventory
Whether the aim is to take control of software licensing or reduce IT costs, License Dashboard Discovery provides a baseline of asset information across your entire network.
Our hardware and software inventory products are capable of multi-platform discovery across Unix, Linux, and Windows network with agent-based and agentless solutions.
License Dashboard Discovery sits on the desktop or server and collects critical hardware and software information, ready to be quickly deployed either from the administration console or via your organization's preferred application deployment solution.
We've combined agent-based with agentless audits on the same network, using agents where it is preferable to do so and avoiding deploying agents to particularly sensitive parts of the network.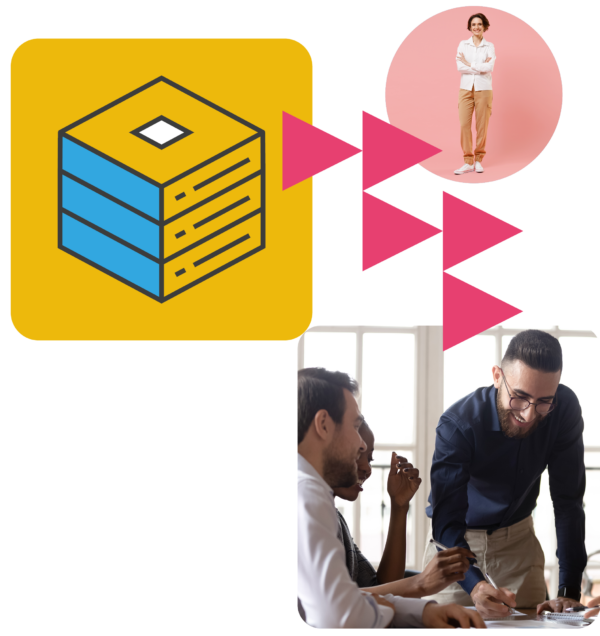 License Dashboard Discovery features
Asset list: detailed information of each device, including the device name and domain, operating system and service pack level, the device type, IP address, and the last time the device contacted the server
Hardware inventory: our IT hardware inventory dashboard provides an extensive overview of the hardware and operating system configuration of each device
Software inventory: provides the installed software list for each device, including manufacturer name, product name, and version
Microsoft product ID inventory: a list of the Microsoft product IDs on each device along with the product name, edition, and version. The intel from our Windows device inventory and dashboard is essential for showing which product edition media and ID was used for installing Microsoft software
Software usage metering: monitor application usage and get detailed information, including the product details, how often it was started, how long it was run for, when it was last used, and who was the user
Lansweeper
We've partnered with Lansweeper to provide a full end-to-end discovery technology that covers all platforms, linking back into License Manager with the option to schedule data collection on any frequency.
Get started with License Dashboard Discovery
Discover more about our hardware and software inventory product today and take back control of your organization's software licensing to reduce costs.