18 July 2023
Michaela Gray
Blog,
Our Service Delivery Manager, Jason Davies discusses his journey into the tech industry, his success within our SAM team, and why the License Dashboard culture stands out.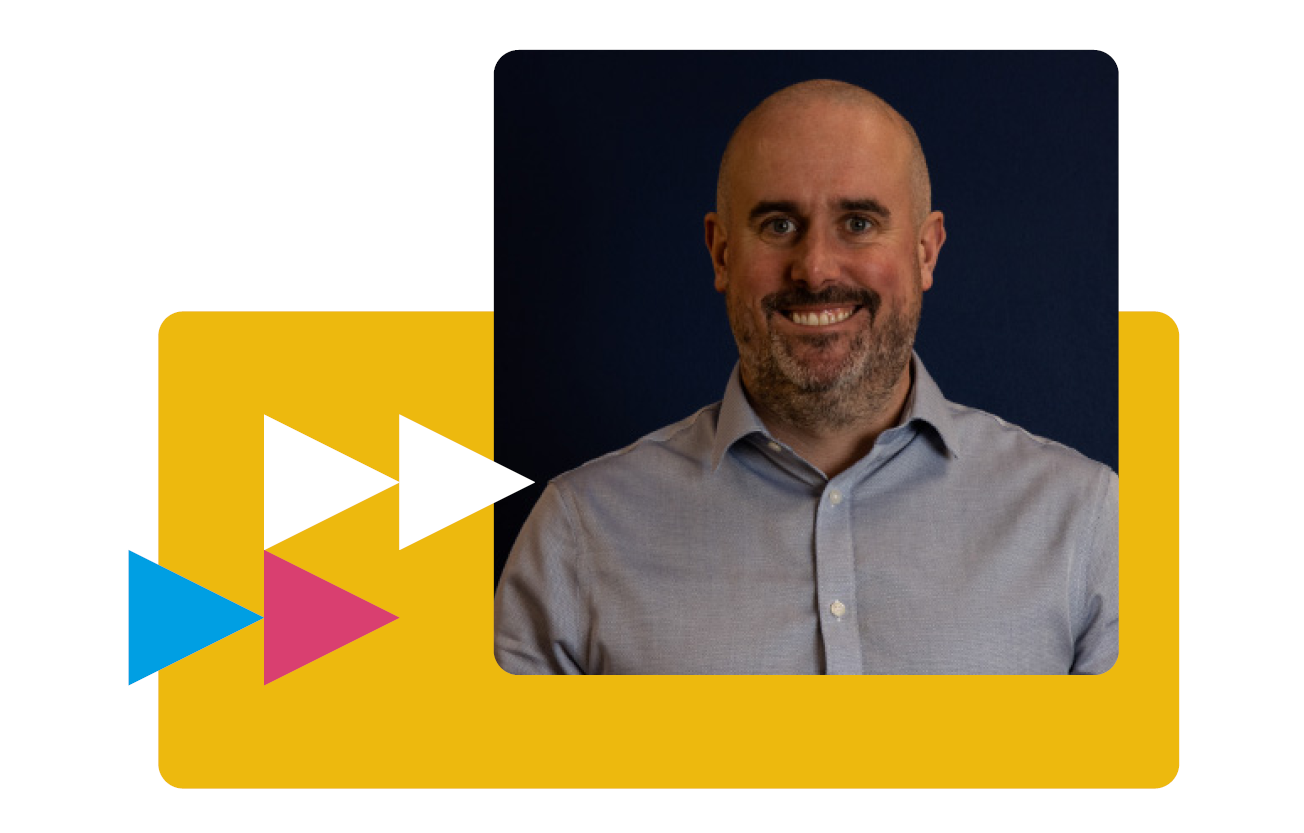 How did you get into the industry?
From a young age, I was always interested in tech, so it was natural for me to consider it as a good career path to pursue. License Dashboard also used to be located at the top of my street, so it seemed like an ideal place to work.
What appealed to you about the industry?
The industry is fast-paced and always evolving, so the excitement of the job always appealed. I'm interested in software and technology and working with different organizations who face different challenges, so the expansion of the industry is exciting for me, and where the initial appeal grew from.
Tell us about your career history and what led you to License Dashboard
My career started working as a Business Studies Apprentice. Once I completed the qualification, I decided to branch out and found an advertisement for a vacancy at License Dashboard in the local paper. I applied and got a position as a junior in Operations, and as my career progressed I moved to the SAM Team as an Audit Assistant, which quickly evolved to Project Manager then Service Delivery Manager.
What's your experience of working at License Dashboard so far?
I've been at License Dashboard for 20 years now, and my experience has been unforgettable. I've worked with some interesting organizations, travelled around the country and around Europe, and met some great people. My time at License Dashboard has been second to none.
Tell us a little bit about your role
My current role is as Service Delivery Manager within the Software Asset Management (SAM) team. I'm ultimately responsible for all SAM services that we provide, which involves ensuring everything we deliver is on time, on budget, and to high standard. I also work closely as a key stakeholder with our biggest accounts.
How would you describe the culture at License Dashboard?
The culture is really what makes License Dashboard such a great organization to be part of. License Dashboard employees are hardworking, fun, and, in short, just a good bunch to work with!
Start maximizing your IT budget now
Arrange a free call with one of our specialists now to find out what changes your organization should be making to maximize your IT budget in 2023.