Reduce your organization's SaaS, cloud, data center, and desktop software spend and maximize your potential with License Dashboard's software asset management (SAM) solutions.
Immediate cost savings on your software spend
By accurately discovering and reporting your entire software estate, highlighting duplicate applications, unused programs and shadow IT, and re-allocating existing licenses rather than buying additional ones, our software asset management services instantly reduce your software license spend in the first 12-months, with additional savings year on year.
Get your free guide to SAM now
Software asset management is a priority
Software continues to develop rapidly and is an integral part of any business. But managing that software manually can negatively impact your organization's productivity and profitability.
Software asset management empowers you to save time and money, reduce risk and ensure compliance, and improve ROI.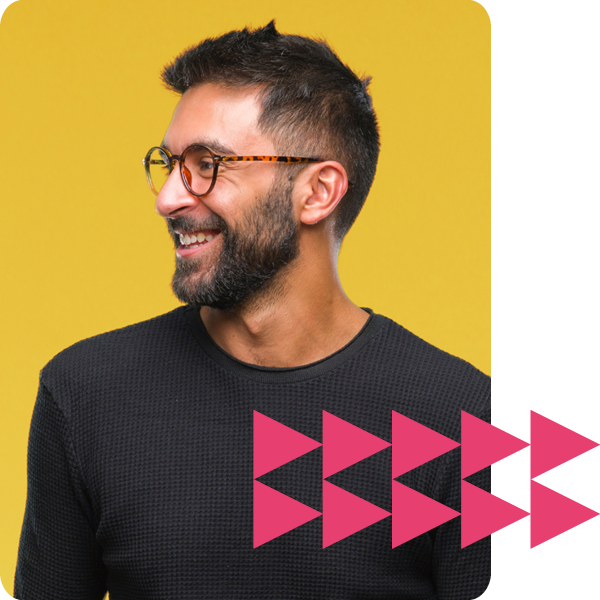 Benefits of software asset management
Why License Dashboard?
We've been helping organizations like yours take control of their software assets for over 20 years. Our software asset management technology and services evolve with you, ensuring that you are fully prepared for a software audit at any time. 
Get to know us
We've made software asset management easy
License Dashboard's software asset management (SAM) services and products are market-leading, enabling you to:
Keep your existing inventory solution. Our SAM tools plug into over 60 different discovery and inventory tools

Choose between a fully managed service or on-premise solution

Begin optimizing your Effective License Position (ELP) in minutes through automation
Talk to us about your SAM needs today