7 September 2023
Michaela Gray
Blog,
In the world of IT infrastructure, licensing models have the power to shape an organization's operational landscape. VMware have adopted a per-core licensing model for its VMware vSphere+ suite, which means that subscriptions are more tailored to the specific needs of organizations, simplifying the management process. Discover everything you need to know about VMware purchase subscriptions within our handy guide.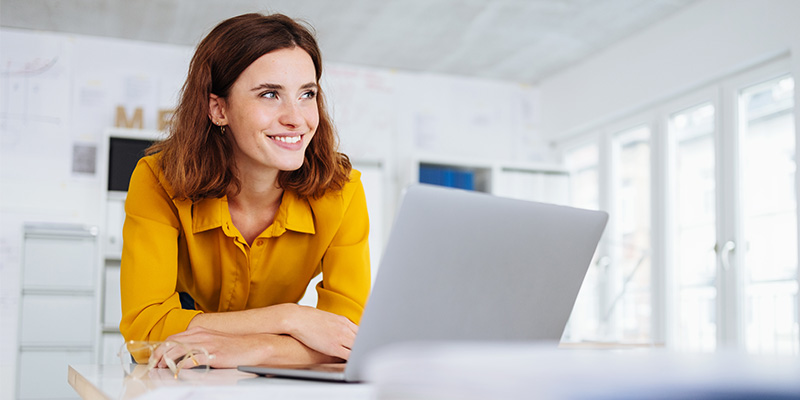 The shifting landscape of VMware Licensing
The most common license these changes will be a consideration for is VMware vSphere. This is now available to be purchased as a new subscription known as vSphere+, or by upgrading your existing licenses to subscription.
vSphere+ can be purchased as vSphere+ standard or vSphere+. As part of the new subscription model, VMware have altered the license metric from per CPU to per Core. This is a big change in how VMware will be metering the usage of vSphere, in the previous licensing construct, the acquisition of licenses was based on the total number of CPUs that a physical host server would have. With the shift to Core-based licensing, VMware requires organizations to license a minimum of 16 cores per CPU.
VMware customers going through the transition from CPU to Core based licensing have been granted the ability to purchase the minimum of 16 cores per CPU for the initial agreement. However, upon renewal of the agreement, the customer is expected to buy the difference, which is often a significant increase in subscription cost.
Customers will not be affected by these changes until their renewal date has been reached. This extra time gives VMware users the opportunity to continue operating under the older processor-based licensing model until they are ready to transition to the new core-based model, while also reviewing how the change in licensing could impact you.
Empowering transformation with License Dashboard
As these licensing changes are happening, the use of IT Asset Management (ITAM) can be hugely beneficial. The task of optimizing software licenses, ensuring compliance, managing costs, and extracting maximum value from IT investments is vital for organizations like yours. By utilizing our modern ITAM solution, you will navigate these changes with ease.
Comprehensive evaluation partner: our ITAM specialists conduct meticulous evaluations of your existing hardware infrastructure and software, enabling you to anticipate the potential impact of the licensing transformation well in advance of renewal triggers
Strategic renewal guidance: we empower organizations like yours to time renewal decisions strategically. By harmonizing these choices with budget cycles and software upgrade plans, your organization will make well-informed decisions amid licensing shifts
Informed cost-benefit analysis: by meticulously weighing the transition costs against the scalability and compatibility benefits of the new licensing model, our specialists ensure your organization makes choices aligned with your strategic objectives
Cultivating future-ready strategies: beyond the immediate licensing transformation, we assist in sculpting forward-thinking ITAM strategies. This encompasses not only the current cost implications but also the scalability and future financial dynamics
With our team of ITAM specialists, your organization will confidently embrace this evolution. By staying apprised, evaluating choices, and harnessing insights, you will seamlessly navigate the shifting terrain of VMware vSphere+ licensing, ensuring optimal utilization of IT investments.
If you require assistant with any upcoming licensing changes with VMware, our specialists are here to help with the transitional period, ensuring your organisation settles into the changes with confidence.
Ready to take the next steps?
If you want to learn more about how License Dashboard can help you with VMware vSphere+ licensing, contact us today for a consultation.
Please email us at [email protected] or call 01904 562217 and one of our specialists will be in touch to discuss your requirements.
Contact us now
Start maximizing your IT budget now
Arrange a free call with one of our specialists now to find out what changes your organization should be making to maximize your IT budget in 2023.